School Closure January 2021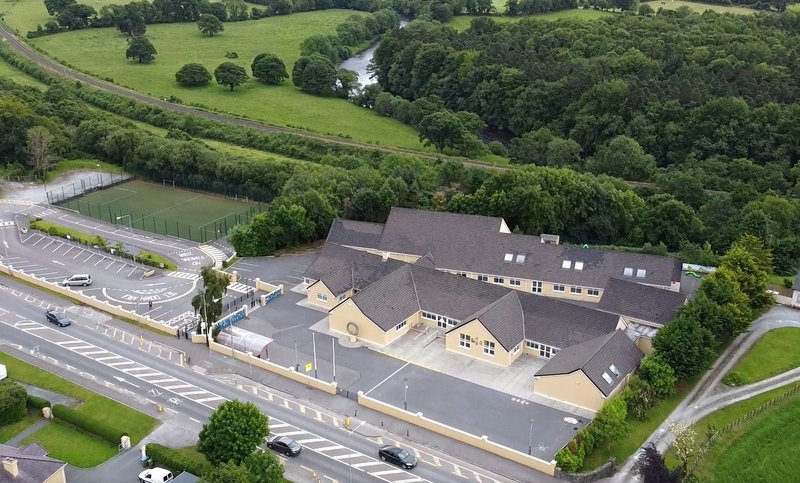 Message for Parents and Pupils of Lissivigeen N.S.
Parents and pupils,
I would like to wish you all a Happy New Year as we begin 2021. Unfortunately we will not be back to school for a few more weeks so we will start distance learning again on Monday 11th January.
Seesaw:
All teachers will be in touch with their pupils on Monday using the Seesaw app. The teachers will send work to their pupils and pupils will be able to send completed work back to the teachers using this app. We set this up for all classes in September and the login details were sent home. If you have any difficulties activating your Seesaw account you can email the class teacher or the school at This email address is being protected from spambots. You need JavaScript enabled to view it. and we can send you login details again.
Books:
Most pupils have taken their books home prior to the Christmas holidays. If you did not get the chance to bring books home you can call to the school on Monday 11th, Tuesday 12th or Wednesday 13th January between 9am and 12 noon to collect them. They will be on tables in the rain shelter outside the school.
It important to stress that all the work the teachers will set for the pupils does not have to be completed. You can pick and choose what suits you. Just try to find a balance that works for your own situation and please do not worry if children do not get work completed.
We are also mindful of the fact that some children may not have as much access to IT equipment and internet as others and completing some of this work may be very problematic. We also realise that younger children will need help from their parents to complete work and send it back and some parents may not have time for this, so again please don't worry if you can't get around to completing some of this work.
This is a very difficult time for everyone and we hope that what we are doing will help keep your children occupied and engaged in learning activities over the coming weeks.
I hope you all stay safe and well.
Mise le meas,
Mike Mc Auliffe.
Principal Lissivigeen n.s.